inFlow Cloud now pulls sales from Amazon [Early Access]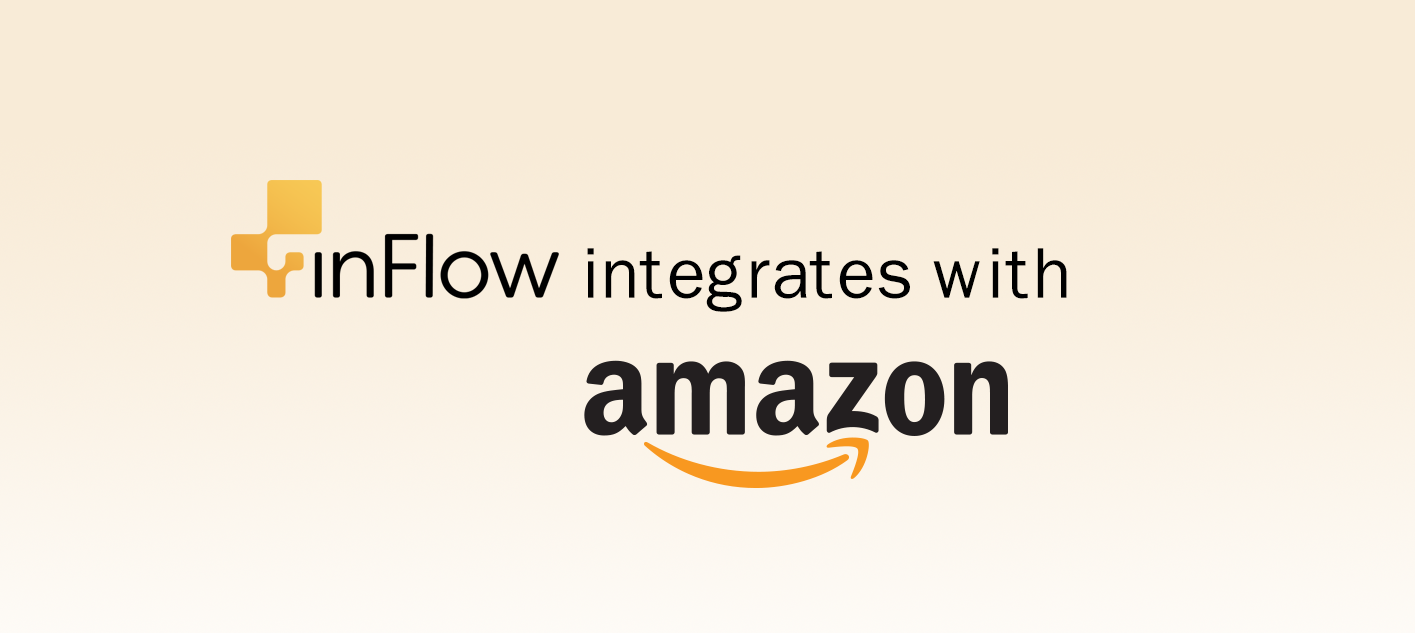 Our Amazon sales integration is almost ready for Prime time.
It isn't a final release yet — we're doing the coding equivalent of crossing all the ts and dotting the is — but instead of teasing the feature and asking you to wait, we wanted to give you a chance to check it out first-hand.
This is why we're making inFlow Cloud's Amazon integration available as an early access feature for inFlow Cloud.
All you have to do is log into the web app and find it in the Settings -> Integrations screen.
What does early access mean?
If you're familiar with the concept of beta software, that's basically what our early access features are. Amazon has been a highly requested integration, so we wanted to share it as soon as it was ready to be used. But please be aware that early access features might have some rough edges.
We do record all feedback and bug reports from inFlow users, so if you have any questions after using the integration, please contact us at beta@inflowinventory.com!
What can the inFlow Cloud Amazon integration do for you?
We've put a lot of work into our Amazon integration to make it easy to use. It pulls new sales orders from your Amazon.com or Amazon.ca stores into your inFlow Cloud account. Setup takes just a few minutes, and allows you to customize how inFlow imports details like the Amazon SKU and item descriptions.
You can also connect multiple Amazon accounts to inFlow Cloud, in case you sell to different countries. Each new sale will show up with a prefix in inFlow, so you can easily tell which Amazon account an order came from.
E-commerce and inFlow Cloud
This is just part of our ongoing effort to help you track your inventory, wherever it might be. We now support Shopify and Amazon orders, and we've got another platform coming up soon!
---
We're working hard on more improvements for inFlow Cloud, so please let us know what you think in the comments.
If you haven't used inFlow before, follow the link below to check it out!